You are an Upholder +
You need a Daily Planner like the Simplified Planner
Hi new friend! Okay so you took the quiz and now you're here at your result! You're getting all of this information in your inbox as we speak, so don't worry if you click away and can't remember how to get back here.
So what does it mean to be an Upholder who needs a Daily Planner?
An Upholder is someone who readily meets their own inner expectations and the outer expectations of others. As an Upholder, you find it easy to hold yourself accountable.
As an upholder you might…
Overload your schedule - because you rock at GSD (getting shit done), you might overestimate just how much you can get done and push yourself into burnout mode.

Be inflexible - you know that systems and schedules are the way to make it all happen. Sometimes this means you can be a bit inflexible, especially when it comes to working with others. This is especially true if you've ever found yourself thinking "It's just easier if I do it myself."
you need a daily planner because…
You work best and get the most done when you have space to map out your day in detail. You tend to be a smaller picture person, and get overwhelmed with #allthethings on your plate when you see more than one day at a time.

space for to-dos
In the Simplified Planner, each day gives you a to-do list as long as your schedule. Which for Upholders like you means you have the space you need to get it all done.
notes on every page
Forget flipping all the way to the front or back of your planner to find a bunch of notes pages you're going to forget out. Simplified Planner gives you space for notes every single day, which means your planner can truly be your BFF.
stickers!
Upholders have a tendency to get hyper-focused on their work and sometimes forget to have fun! Each Simplified Planner comes with a sheet of stickers to help you remember to look up every once in a while :)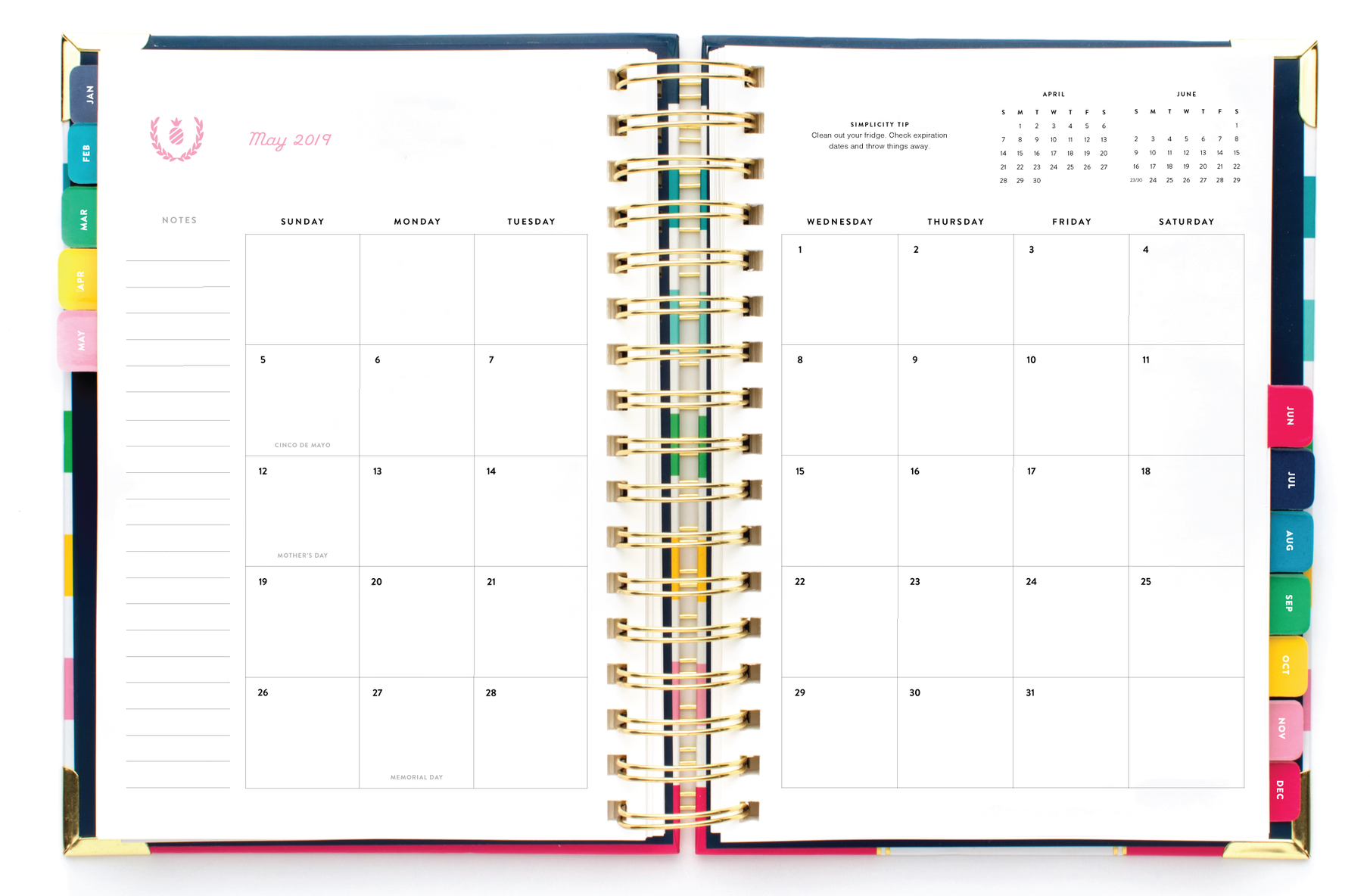 Share your result on Instagram!
save the image below, post it to your stories, and be sure to tag me @thegoaldesigner